Perhaps you are rolling your eyes already at the subject line of this post. Perhaps you are quite sick of looking at me. Perhaps you have written me off as a narcissist. It's okay. I understand.
But my Annual Pass expires in December, and with it, my free PhotoPass downloads. Will I ever get another? Maybe. As of now, though, these are the last free runDisney photos I will ever download.
SO NATURALLY IT LOOKS LIKE I PEED MYSELF IN HALF OF THEM.
It's thigh sweat! THIGH SWEAT!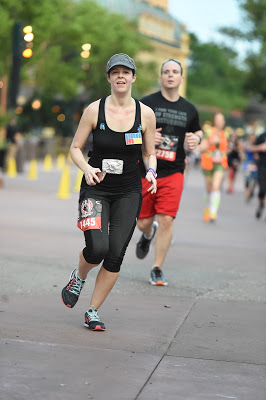 And possibly some anti-chafing gel? I tend to slather it on for races. Things to rethink…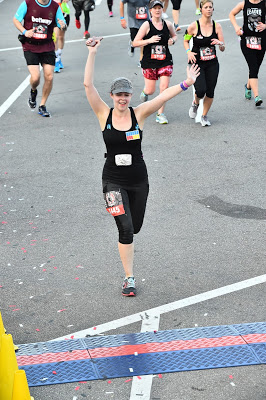 JESUS CHRIST.
IT'S SWEAT, PEOPLE! SWEAT!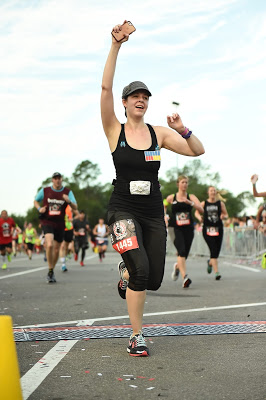 WHY? WHY?? WHY DID I WEAR GRAY INSTEAD OF BLACK? WHY DO I SWEAT BETWEEN MY LEGS?????? WHY IS THIS HAPPENING?!?!?!
Whatever. Girl Moff Tarkin OUT.
Don't forget, you can follow FRoA on Twitter @fairestrunofall and on Instagram @fairestrunofall. If you have any questions or thoughts, leave a comment or email fairestrunofall@gmail.com. See ya real soon!