Hi! My name is Jenn, and 75% of my personality can be summed up thusly:
1. Disney parks (mostly Walt Disney World but I'm flexible)
2. Running.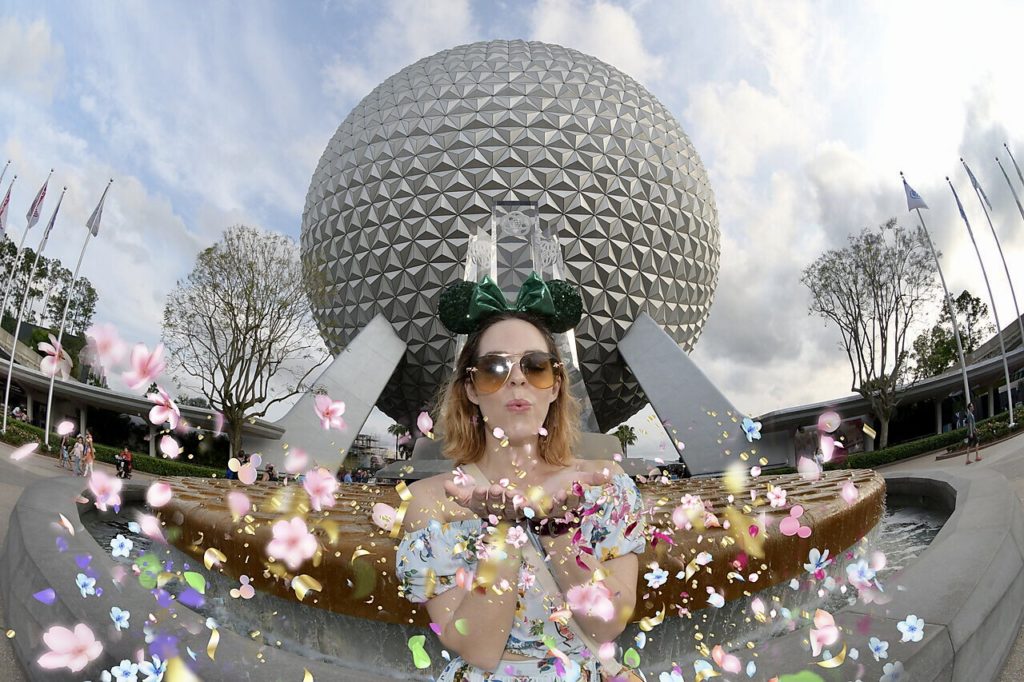 The rest of me is primarily concerned with making friends with animals, putting together cute outfits, and writing. I really like to write. So that's really what this blog is about – musing together.
Contact me at fairestrunofall@gmail.com.
Don't forget, you can follow FRoA on Twitter @fairestrunofall and on Instagram @fairestrunofall. If you have any questions or thoughts, leave a comment or email fairestrunofall@gmail.com. See ya real soon!