I hope you enjoyed my light complaining earlier this week, because today we're going to do some heavy complaining: I should be in Walt Disney World right now. 🙁 🙁 🙁
I should be picking up my race bib! I should be planning out my pre-race meal! I should be there for the Walt Disney World Marathon!
But I'm not. My love is cancelled. We all know that. And I know, too, that compared to other tragedies COVID has wrought, the cancellation of a race is hardly at the top of the list. But it's been my absolute favorite part of every year six years in a row now, and I am not going to lie: I AM SO INCREDIBLY BUMMED.
My greatest feelings of joy occur in those marathons. If I'm lucky it kicks in as soon as I hit the Studios and I can ride it all the way down the Boardwalk and into the World Showcase. The World Showcase itself is a 100% happiness guarantee. What will I do without it?!
This is where photos and trip reports come to the rescue: while I can't get the 2021 race back, and I can relive 2015 through 2020. Below you'll find links to all my race recaps (my favorites are '18 and '20), plus a selection of some of my favorite photos from those races past. Get ready, 2022 – we're all coming for you with a vengeance!
Walt Disney World Marathon race recaps: 2015 | 2016 | 2017 | 2018 | 2019 | 2020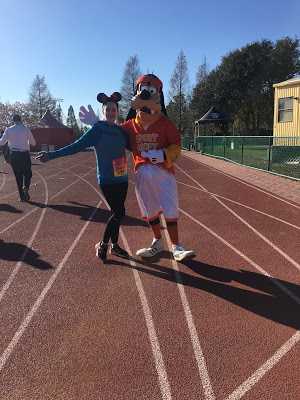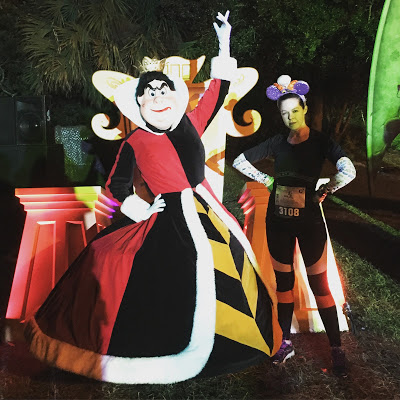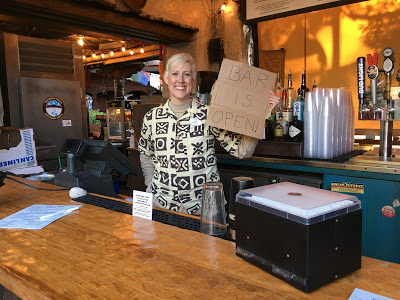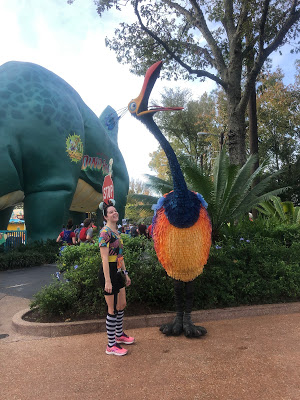 Don't forget, you can follow FRoA on Twitter @fairestrunofall and on Instagram @fairestrunofall. If you have any questions or thoughts, leave a comment or email fairestrunofall@gmail.com. See ya real soon!