Internal roundup!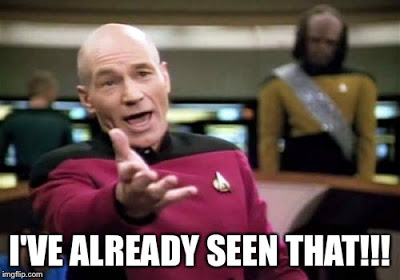 Yes, it's time once again for that favorite of posts: the one that links to all those other posts. I did it last year, but a lot (say, about a year's worth) of stuff has happened since then, so here's last year's list augmented with new stuff. Woo! Let me know if you think I've missed any important post categories or are looking for something in particular.
Onward!

Here is a comprehensive listing of all my multi-day theme park (mostly Disney!) trip reports so far:

We also have some day trip park reports if you're into that kind of thing:

And since this is also a running blog and people tend to enjoy race recaps, here's a listing of those too:

Have thoughts on what you read? Feel free to comment no matter how old the post – I can assure you I'll see it. And if YOU have a particularly good trip report you'd like to share, let me know; I love those things!

Don't forget, you can follow us on Twitter @fairestrunofall. To see how our training is going, check out Jenn's dailymile here and Moon's dailymile here. If you have any questions for us, leave a comment or email us atfairestrunofall@gmail.com. See ya real soon!