Oh boy. Okay. I'm in the middle of a pretty big move (more on that next week), and like 90% of my stuff is gone and I'm sitting on an air mattress nervously eyeing two cats who are currently sleeping angelically but THEY BETTER NOT PULL OUT THEIR CLAWS.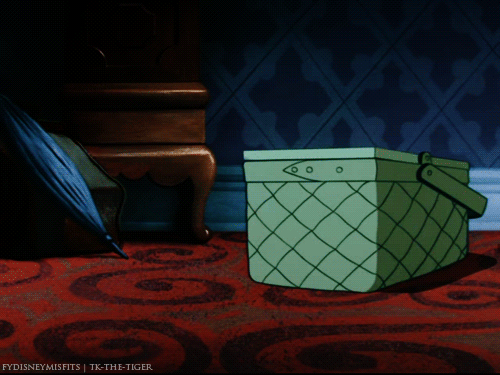 Please observing paws containing dainty claws.
Also while I was sweeping the apartment for inspection I got a bunch of dust in my lungs and it triggered some mildly asthma which really wasn't too terrible except it gave me a cough that made it SUPER hard to sleep and most of my blankets are also gone with my stuff so I was soooo colllld and therefore I am kind of loopy and exhausted right now.
Also I still haven't figured out a replacement workout tracker now that Daily Mile is gone and while I have it in my GPS watch I'm not, like 100% sure what happened but I can tell you I'm pretty sure I did, um, I want to say a 3 miler, a 7 miler, and two 5 milers last week and went to ballet twice.
Sorry this is such a weird week in review installment! I promise to get it together shortly. In the meantime, allow the roundup to introduce you to some much less whackadoodle bloggers. A lot of food posts this week; everyone likes those:
– The Main Street Gazette examines DAK's Harambe Market…
– … while Disney In Your Day reviews the food.
– This Fairy Tale Life has the lowdown on this year's DCA Food & Wine Festival.
– easyWDW reviews Jaleo in a way that makes it sound way better than my local Jaleo. My local Jaleo is, like, okay. But also very soon not my local Jaleo anymore, so, hmmm.
– The Disney Tourist Blog takes the rare opportunity to dine at Aunt Polly's.
– Living A Disney Life dines at Skipper Canteen.
Don't forget, you can follow FRoA on Twitter @fairestrunofall and on Instagram @fairestrunofall. If you have any questions or thoughts, leave a comment or email fairestrunofall@gmail.com. See ya real soon!