Question for you frequent WDW visitors: how much of your lost stuff do you think Disney has collected over the years?
I ask because back in January, Pop Century Mousekeeping STOLE my hair towel!!!! JK, I'm confident it was an honest mistake. Housekeeping is stretched really thin right now with understaffing issues, and they're working quickly. My hair towel was white, and while I kept it out of the bathroom, they were probably just grabbing everything without inspection. I filed a missing item report and emailed Disney but no one ever got back to me. 🙁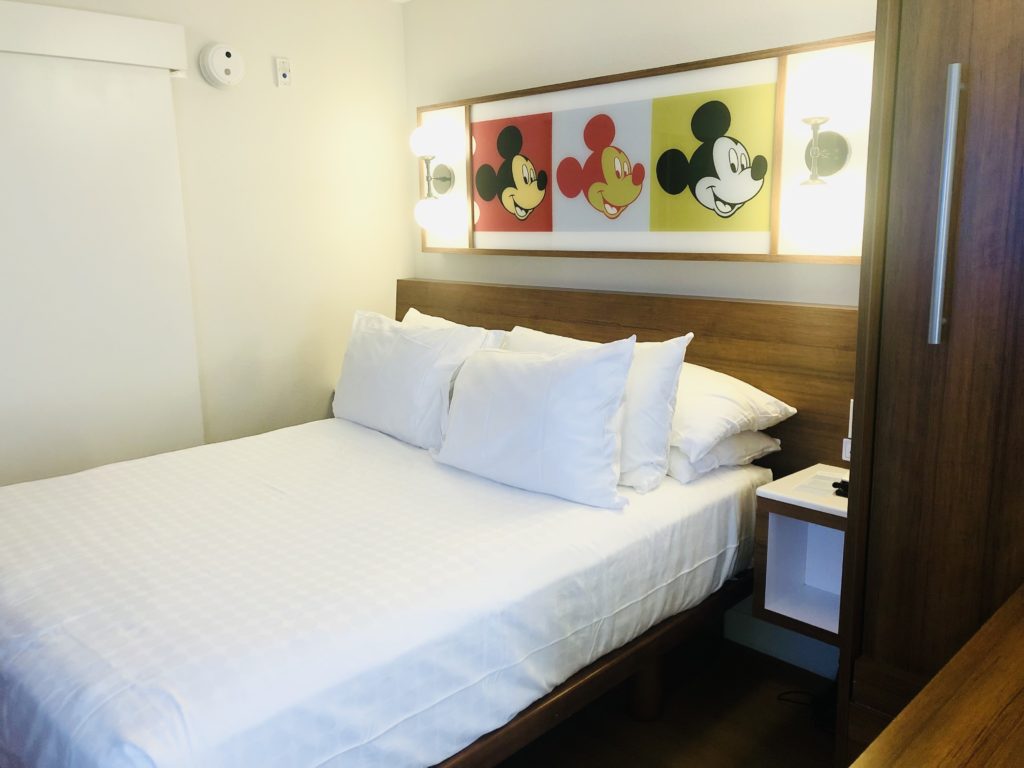 Oh well; it cost me maybe $10, max. But it did get me thinking – I wonder how much stuff I've accidentally lost or left behind over the years on Disney property? I always do a sweep before I leave my room, but some things do occasionally get overlooked…
Let's see. I left a longline cardigan in Bay Lake Tower, and some pajamas in Animal Kingdom Lodge. In both of those cases, I think they may have been buried under the cushions I had removed to use the pullout couch bed.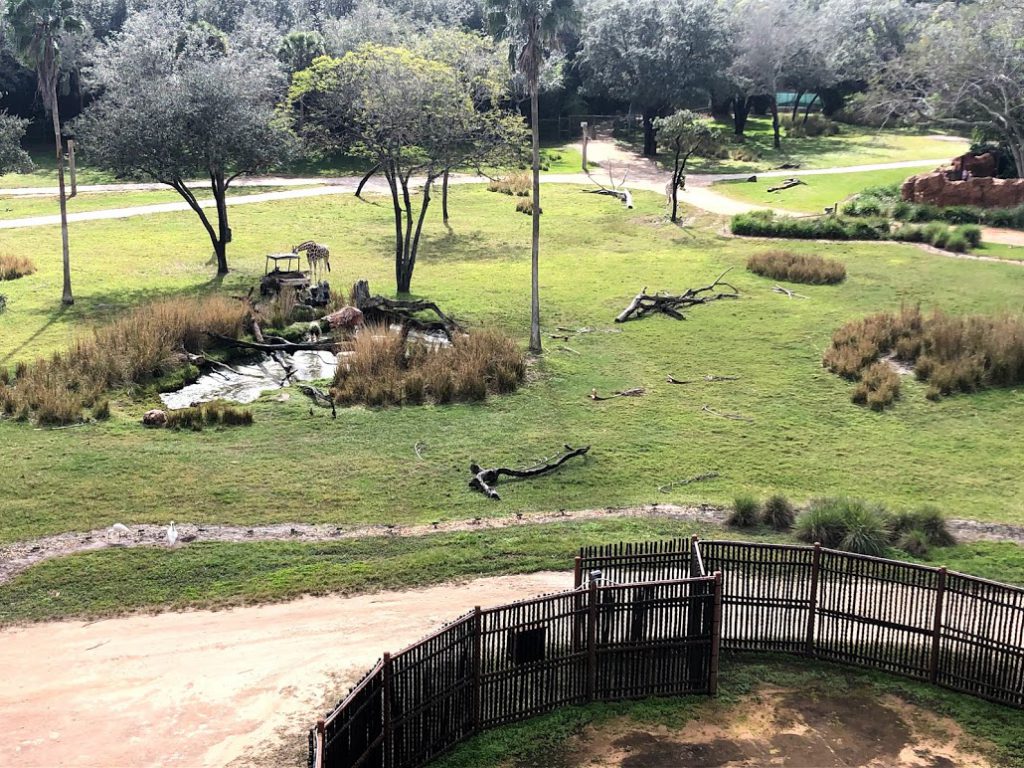 I'm sure I've lost a couple pairs of sunglasses, although the only example that actively springs to mind was lost at Universal Studios, in the horror makeup show theater if I remember correctly. They fell during the show and had vanished from the floor by the end. Come to think of it, that might have been another case of stolen item, this time purposeful by another guest!
My buddy Elizabeth once left a hat on Expedition Everest, and I myself left a running ballcap in Pop Century – luckily Becky of Disney In Your Day noticed before she left the room and grabbed it for me! And while it doesn't 100% count as it wasn't technically Disney property, I will never know for sure if I lost my iPod Touch in the Anaheim Howard Johnson or it was stolen. (That's right, I'm iPod Touch years old. 😂)
Then there are the near misses. I once left my phone in the storage drawer on Mission: Space, but thankfully a Cast Member was able to retrieve it for me after the next revolution. Sometimes other guests have alerted me when I was about to leave something behind. And then there's always the rescue of B's phone from Dinosaur!
That's, uh, probably a lot of stuff. Yet I take comfort in this: as I understand it, Disney donates unclaimed items after a month. Just like the discarded throwaway layers at runDisney races. So somebody out there might be cozying up in a longline cardigan right now. Enjoy, my friend! I hope it is imbued with Disney joy.
Have you left a lot of stuff at Disney? Or is this more of a me thing?
Don't forget, you can follow FRoA on Twitter @fairestrunofall and on Instagram @fairestrunofall. If you have any questions or thoughts, leave a comment or email fairestrunofall@gmail.com. See ya real soon!