JENN: So how has the running been?
MOON: Not too bad, how about you?
JENN: Last week was actually surprisingly good. I wound up covering about 40 miles over the course of the week, which is 7 – 10 more than my average. Mind you, it helped that it was a no-ballet week. Ballet starts again today, so I doubt I'll be repeating such high numbers.
MOON: That is many miles.
JENN: Yeah, and some of 'em were a little faster than my recent sub par times! And some were slower. But whatever. I even tried the speedwork I talked about last week. I'm not entirely sure I'm doing it right, but I took a shot.
MOON: Well done!
JENN: The only thing I did NOT do last week was run outside again. I intend to correct this issue in the coming days (even though I'm still dubious about this "outdoors" of which you speak).
MOON: Excited to begin ballet again?
JENN: Yeah, I feel like it helps a lot to get all that stretching in and activate different muscles.You're welcome to come to class with me again sometime! I'm taking Nicole to the adult beginner class tonight. Everybody's doing it!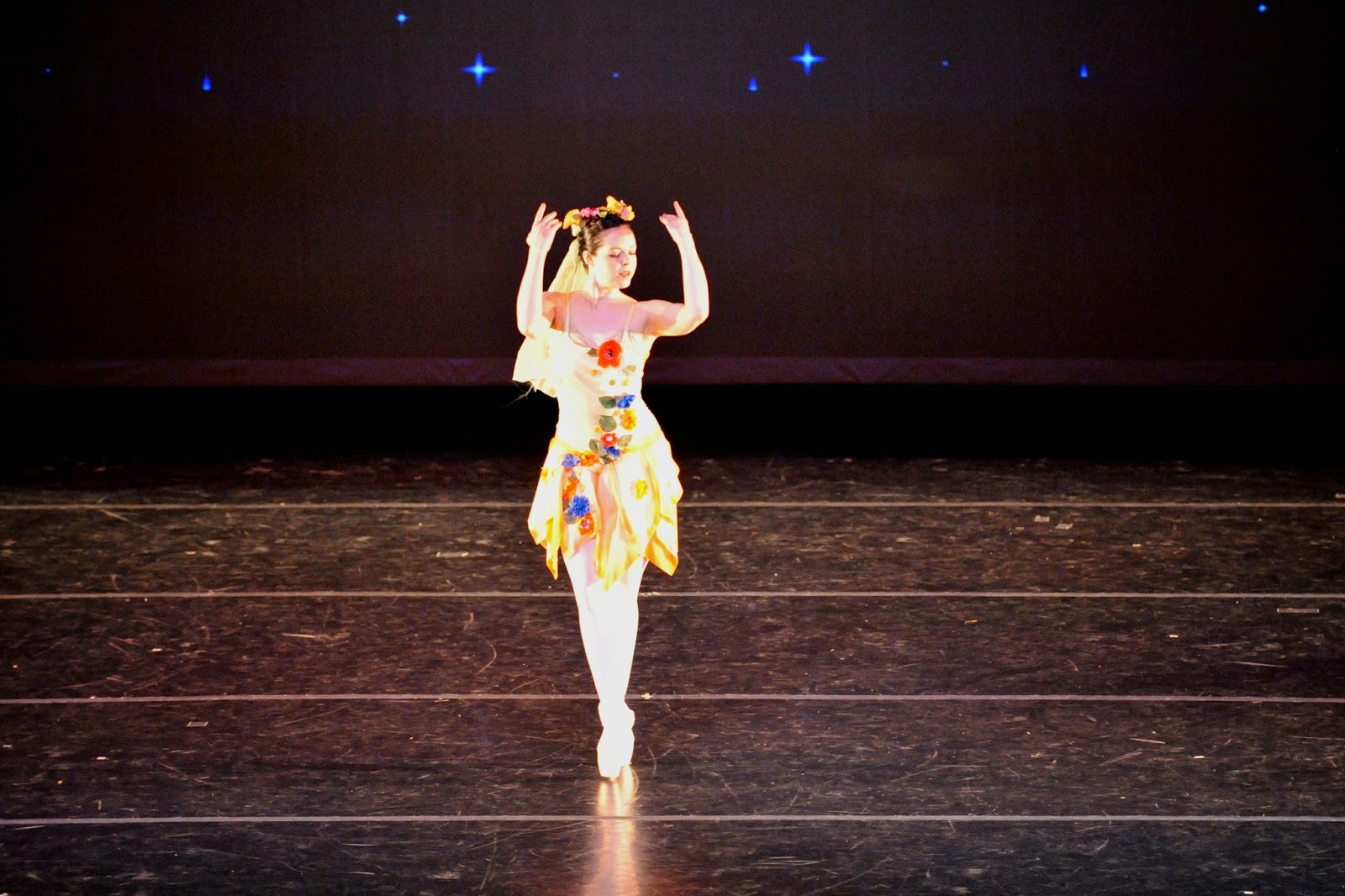 BALLET!
MOON: Haha, but my dignity…
JENN: Nonsense. There is no dignity in adult beginner class. I myself plan to fall on my face at least once. Two weeks of no practice makes for some stiff muscles.
MOON: Yes, and I applaud your dedication. But I like to appreciate ballet from a distance, ha!
JENN: Fair enough. Someday I'll get you!
MOON: You can try!
JENN: Meanwhile, get these posts from the roundup:
– We Run Disney wants to know – do you rest enough?
– Food Fitness Fantasy is Dopey.
– The Runner's Guide to WDW outlines the runDisney deferral process.
– Fit2Flex offers a treadmill hill workout. Still working on the whole "hill" thing…
– Run Eat Repeat highlights The Oatmeal's hilarious take on marathon running.
– MousePlanet explains why the Disneyland Marathon was a one-and-done.
– Half Crazy Mama solicits the best running songs.
– Peanut Butter Fingers has nifty advice from a sports nutritionist.
– Walt Disney World for Grownups talks blister care. They approach it from a park touring angle but the advice is good for runners too!
– My Disney Addiction has created the best/saddest/most awesome/most depressing flowchart ever.
– A Pinch of Pixie Dust has DISNEY CUPCAKES.
Don't forget, you can follow FRoA on Twitter @fairestrunofall and on Instagram @fairestrunofall. If you have any questions or thoughts, leave a comment or email fairestrunofall@gmail.com. See ya real soon!