Hm? What? Oh, you haven't heard? Well, I'm going to Walt Disney World tomorrow. No big deal. It's only for the Dopey Challenge. I'm only running a 5K, a 10K, a half marathon, and a full marathon in four sequential mornings. I'm only getting six medals. I'm only bringing my boyfriend who hasn't been to WDW in almost two decades. Whatever. I mean, I was just there in November, so how exciting can it really be?
…
EEEEEEEEEEEEEEEEEEEEEEEEEEEEEEEEEEEEEEEEEEEEEEEEE!!!!!!!!!!!!!!!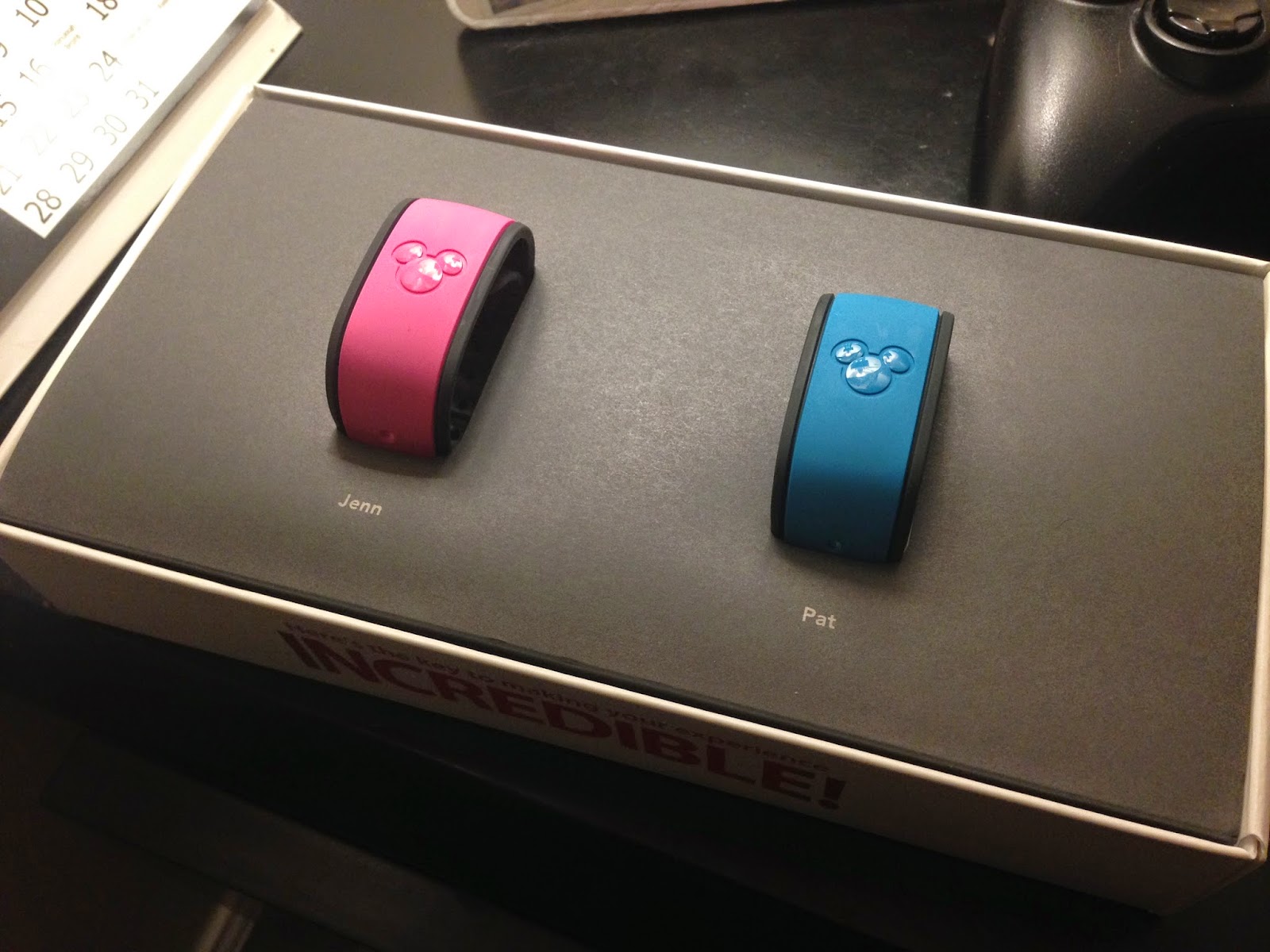 I finally get pink!
Right. So. Anyway. I'm a little nervous about Dopey, given that my foot injury effectively knocked out my training – I never did a mock-Dopey – but I've run a marathon before and it wasn't that long ago, so I'll be all right. Right? Right??? No, but seriously, I know I can do it. I just may wind up doing it more slowly than I'd hoped. Regardless, it's happening!
I'm also SUPER excited to show my boyfriend around WDW. We're trying to keep costs down and therefore don't have any massively special plans, but he did specially request a meal at the Coral Reef and I've got Fastpasses all set up for us. I have no doubt it's going to be AMAZING.
Yup, it's only Walt Disney World… YOU GUYS, I'M SO HAPPY!!!
Are you going to be at WDW Marathon Weekend? I'm in corral J! Say hi!
Don't forget, you can follow FRoA on Twitter @fairestrunofall and on Instagram @fairestrunofall. If you have any questions or thoughts, leave a comment or email fairestrunofall@gmail.com. See ya real soon!