Hoooo boy. It has been a WEEK. And it's not even over. Hell, it'd been a week by Tuesday. Are we experiencing time dilation? I'm fairly certain I've been at work for several years now.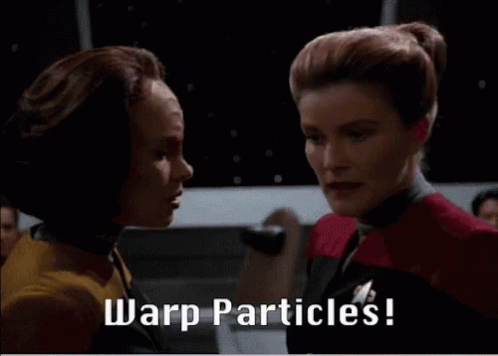 AS PER USUAL.
I feel like I've been running for several years now, too – which is probably because I have. But I think I'm starting to experience a little burnout. Last weekend I meant to do 9 miles but only managed to drag myself out for 7. Which is perfectly acceptable – it's about taper time for my next marathon anyway – but I might need to do some short 3 mile runs for a couple weeks after or something, just work on a bit of speed in 30 minutes' time to keep it fresh. Y'know? You do? Well thank God someone does.

Anyway, here's my workout recap for the week:

Sunday | ran 7.14 miles outside in 1:10

Monday | ran 7.42 miles outside in 1:10; 55 minute ballet class
It was a work holiday, so I doubled up on my run so I could sleep in the next day.

Tuesday | walked 2.12 miles outside in 35 minutes

Wednesday | rest
SNOW DAY! I got up to run but there were already a few inches on the ground so I went back to bed.

Thursday | ran 5.28 miles outside in 55 minutes; 55 minute ballet class
Snow day makeup run. Some of my neighbors are better about cleaning snow off their sidewalks than others.

Friday | ran 5.25 miles outside in 55 minutes

Saturday | rest

And here's the roundup:

– My Glass Sneaker bids farewell to running.
– Parkeology has some thoughts on Epcot's new pavilion announcement.
– The Tomorrow Society takes a deeper pe into Spaceship Earth.
– Living A Disney Life tries out Wine Bar George at Disney Springs.
– Vegan Disney World explores vegan DisneyLAND.
– WDW For Grownups checks out Morimoto Asia's Sakura Festival.
Don't forget, you can follow FRoA on Twitter @fairestrunofall and on Instagram @fairestrunofall. If you have any questions or thoughts, leave a comment or email fairestrunofall@gmail.com. See ya real soon!