Two weeks ago, I did not run at all. AT ALL. The time had come.
Pictured: Not running.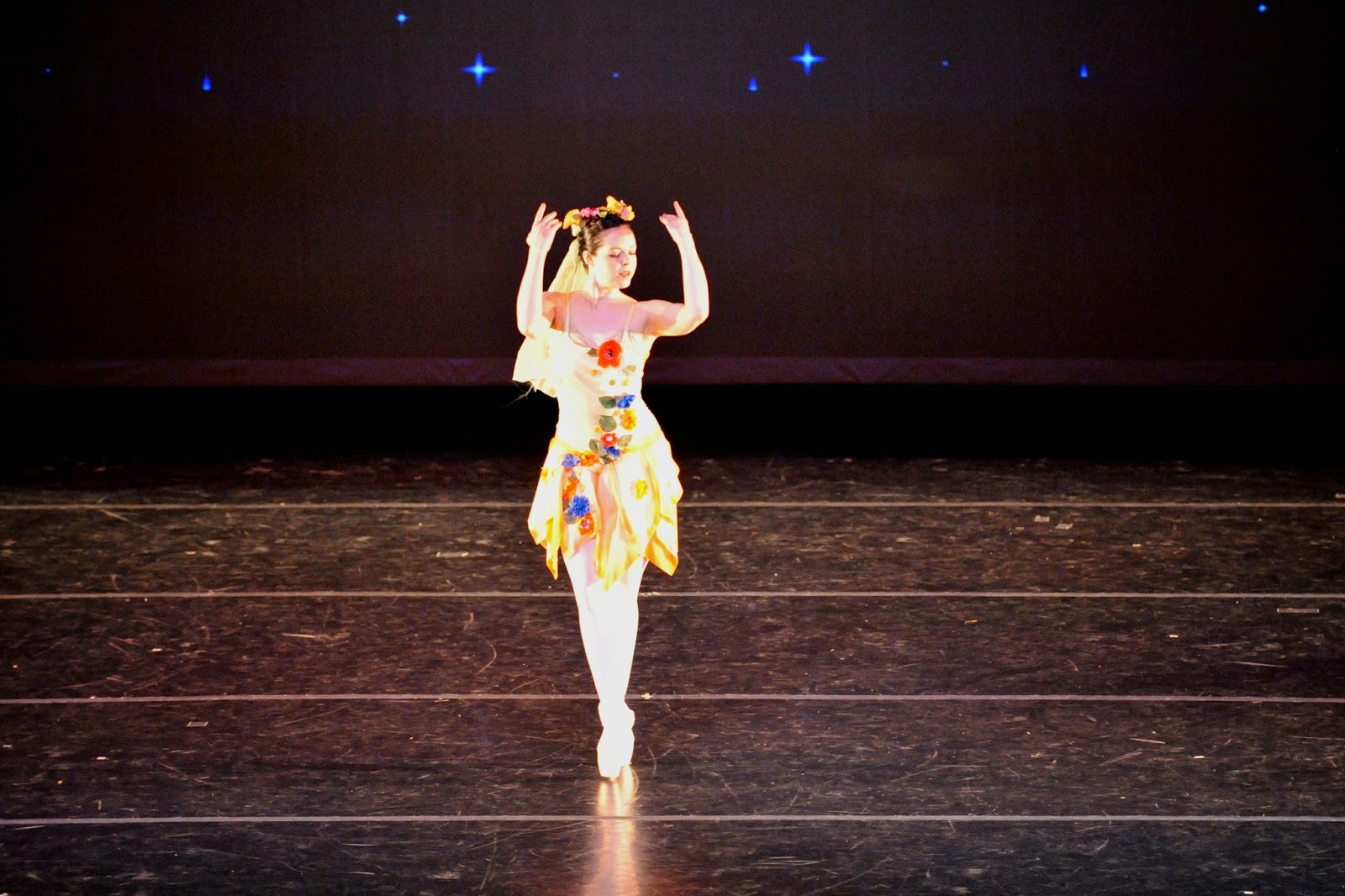 Pictured: Still not running.
Did I miss it? I hardly had time to miss it.
Pictured: All the time I had.
Since then I've had a couple good runs and a couple bad runs. I've pushed myself. I've barely eked it out. I've been happy and unhappy with my performance.
Pictured: Performance.
Running can be hard. It definitely saps a lot of my time.
Is it worth it?
All I know for sure is this:
Whether or not my run was good, I feel good for having run.
Now let's start training for a marathon!
Pictured: The beginnings of a post-marathon collapse.
Don't forget, you can follow FRoA on Twitter @fairestrunofall and on Instagram @fairestrunofall. If you have any questions or thoughts, leave a comment or email fairestrunofall@gmail.com. See ya real soon!