And now we honor Disney's Animal Kingdom in its 20th birthday week. Dear DAK, I mean every single word of this.
It can be hard for a Walt Disney World enthusiast to pin down a favorite thing. The categories are so broad that narrowing down even a top three can seem daunting.
The hardest question of all may be this: which park is your favorite? I mean, how do you begin to compare them? Epcot's got the World Showcase, and that's incredible, but the feeling you get on Main Street, the castle on the horizon, is hard to match. Disney's Animal Kingdom is so beautifully, intricately themed, and an animal lover's dream, of course.
And the Studios suck. I'm kidding! Kind of. Let's just say I'm really looking forward to the upheaval of all the upcoming new lands and refurbs.
Anyway. For the longest time I, too, had trouble pinning down my favorite park. Until November 2016.
In it for the drinks and chips.
Yup. I'm saying it. I may be in the minority, but the Animal Kingdom is my favorite park.
It's not the attractions – mostly. Everest is probably my favorite ride on property, and Festival of the Lion King is definitely my favorite show, and Dinosaur is pretty fun too. But what really does it for me is the incredibly immersive environments.
Of course that's what Disney's Imagineers DO, but DAK is so impressively seamless in a way that even MK's lands or Epcot's World Showcase can't duplicate. In those, you move from one land to the other so quickly that you never quite shake your knowledge of the larger context. DAK's Harambe village, or Serka Zong, the Maharajah Jungle Trek… they're so expansive that you can lose all ties to the idea of being in a theme park at all. Just LOOK: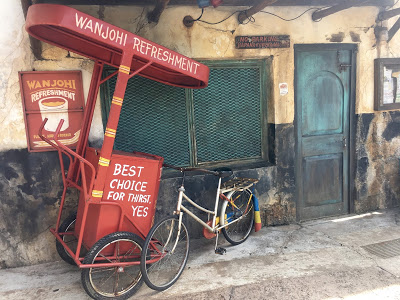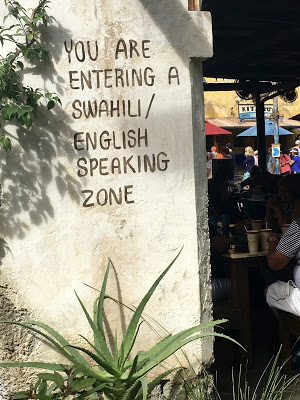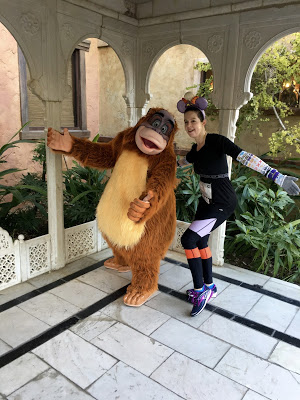 And when I sat on that bench and sipped a drink and watched Burudika do their thing, I knew: Animal Kingdom, I love you most of all.
Could you ever pull the trigger on a favorite park? Which would you choose?
Don't forget, you can follow FRoA on Twitter @fairestrunofall and on Instagram @fairestrunofall. If you have any questions or thoughts, leave a comment or email fairestrunofall@gmail.com. See ya real soon!