Despite my better fiscal judgment, I have an WDW Annual Pass once again, and you know what that means, kids – I CAN ACCESS MY RUNDISNEY PHOTOPASS RACE PHOTOS FOR FREE!
And then I can make you look at them. Wait, no, don't click away! Don't you want to read my commentary??? It's pithy and judiciously deployed, I promise!
For context, if you like that sort of thing:
WDW Half Marathon Recap | WDW Marathon Recap
HALF MARATHON
Arranged in height order.
MARATHON
I spent entirely too long making this. I don't know what it's for.
"How horrible our Christmas will be!"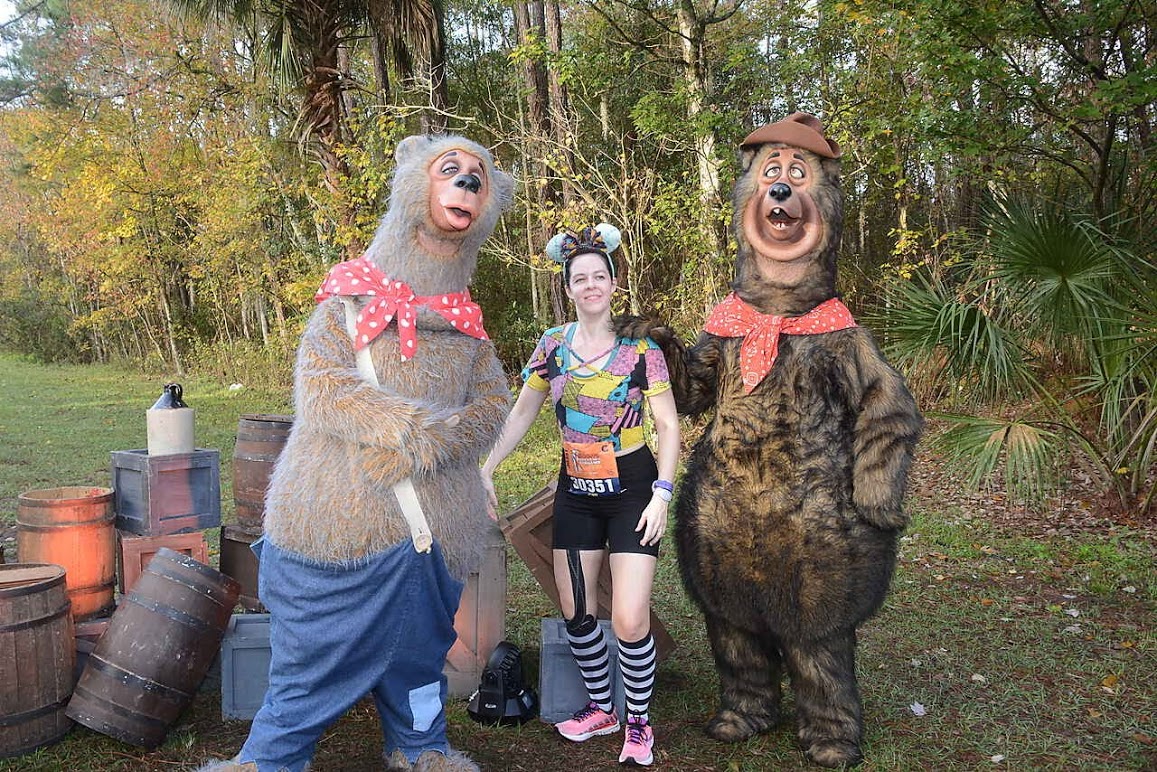 I'm crouching to keep the blood off the saddle.
Wait, is that a period joke? Anyway this photo is terrible.
No, guys, THIS was the best day ever.
Smoke gets in your eyes. Did I say smoke? I meant the sun.
Remember what I said about the happy almost-tears? Yeah.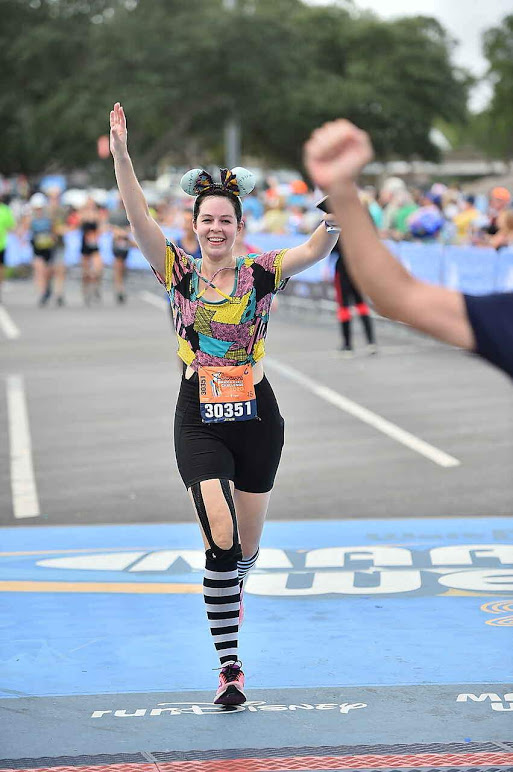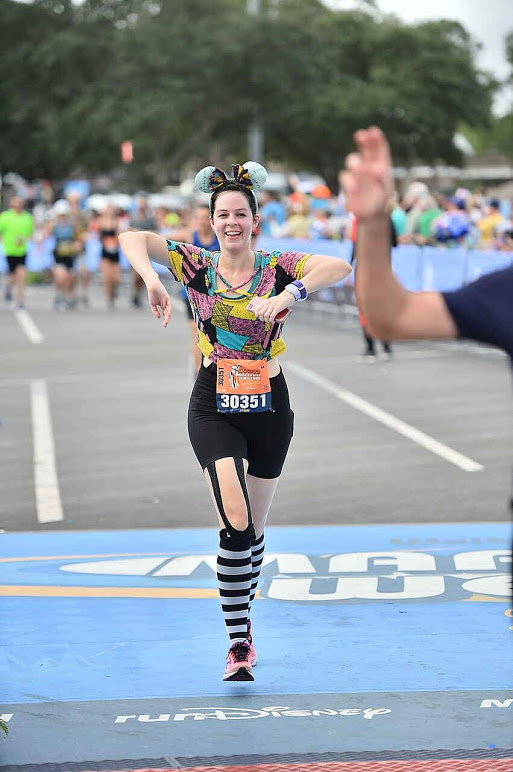 Did you know I have double-jointed elbows?
Don't forget, you can follow FRoA on Twitter @fairestrunofall and on Instagram @fairestrunofall. If you have any questions or thoughts, leave a comment or email fairestrunofall@gmail.com. See ya real soon!