Ladies and gentlemen, allow me to present to you: Team Jenn's Fall Race Season!
Consisting of two pairs of Nike Zoom Vomero 10s and two rolls of Team USA KT Tape Pro, which I found on clearance at Target which was awwwweeeeesoooooome.
Plan is as follows: wear first pair of 10s for remainder of training cycle + Navy-Air Force Half + National Capital 20 Miler; swap to other pair for last couple runs before + Marine Corps Marathon and then Wine & Dine a week later. Switch BACK to first pair for more training as they'll still have some life in them, after which I'll hot swap in the second pair for the WDW Marathon.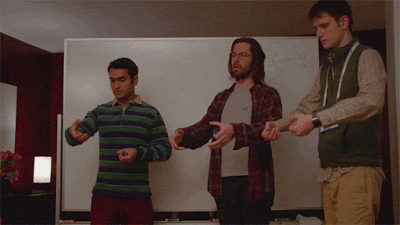 Hot swap.
Then we're back up for review. KT Tape to be applied as and where needed, most likely to hips and/or knees.
I may be adding a few team members at a later date; namely, a pair of Vomero 11s just to see and some running socks. Any recommendations on that front? I had ordered more socks with my sneakers but the warehouse ran out and then Jackrabbit just refunded me.
But what you see above is the core. Now let's all go destroy our fall races!
What gear is in your race rotation?

Don't forget, you can follow FRoA on Twitter @fairestrunofall and on Instagram @fairestrunofall. If you have any questions or thoughts, leave a comment or email fairestrunofall@gmail.com. See ya real soon!