I am intoxicated.
I am drunk with power.
I am an Annual Passholder.
I get FREE PHOTO DOWNLOADS FROM DISNEY'S PHOTOPASS.
Which now does ALL THE RUNDISNEY PHOTOS.

Look upon my Wine & Dine Half Marathon Photo Dump and despair!!!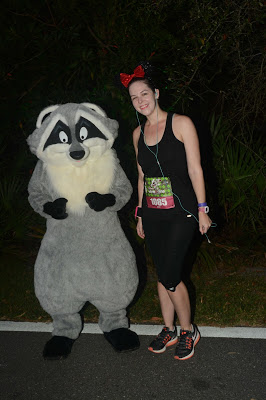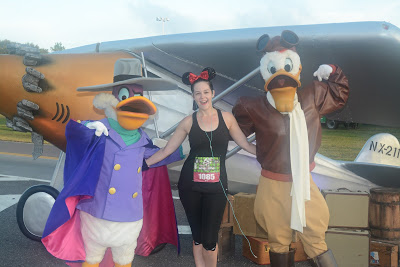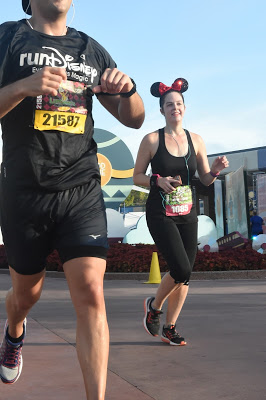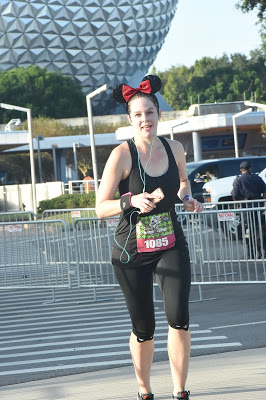 Don't forget, you can follow FRoA on Twitter @fairestrunofall and on Instagram @fairestrunofall. If you have any questions or thoughts, leave a comment or email fairestrunofall@gmail.com. See ya real soon!